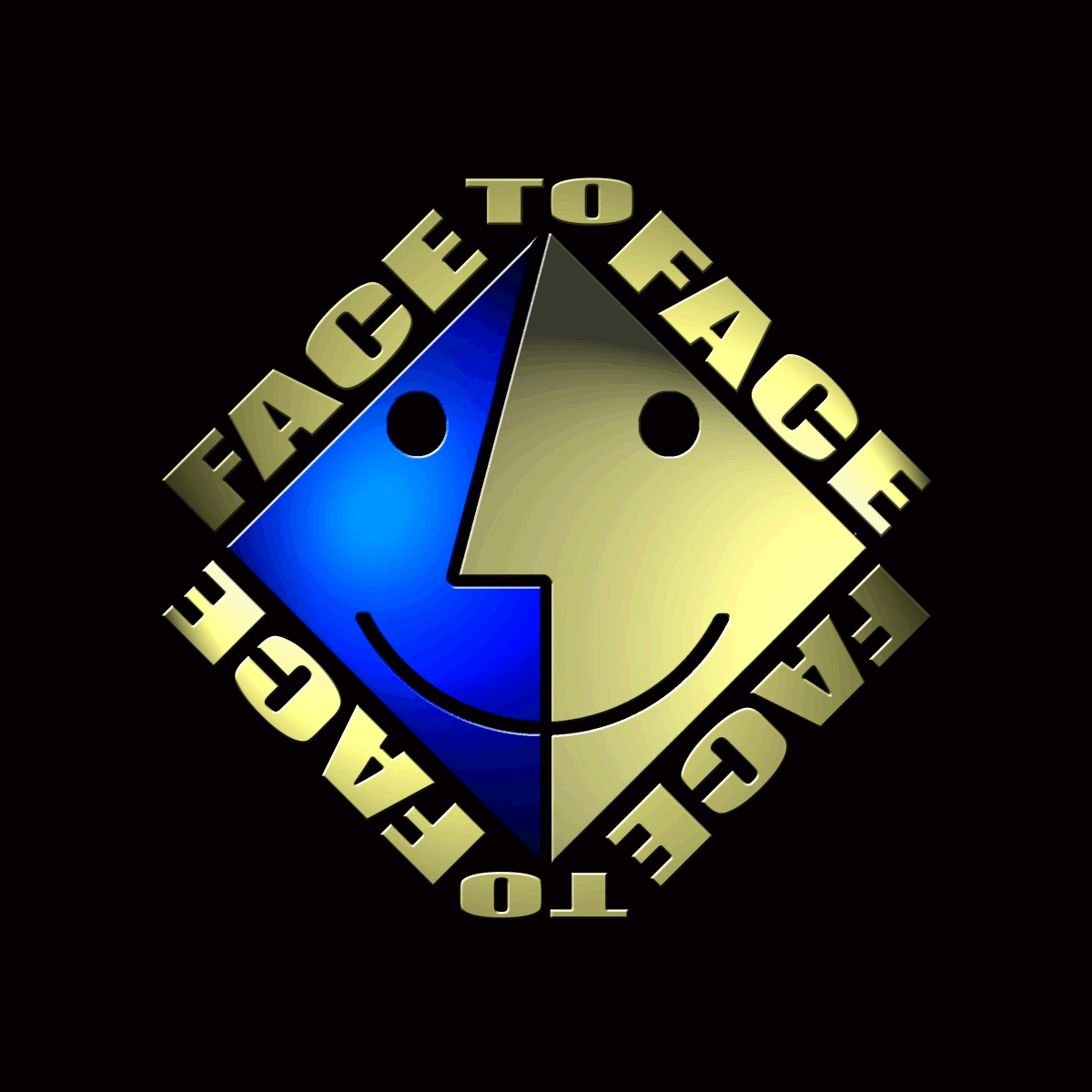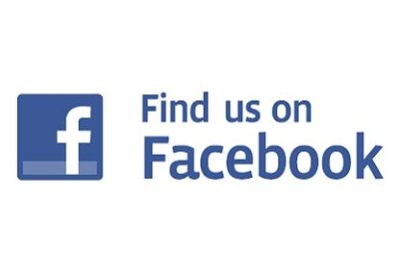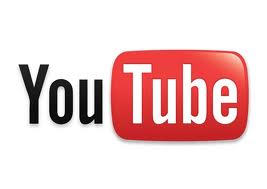 See Face To Face on Free Cogeco On Demand on Channel 602 In Current Affairs
Face To Face TV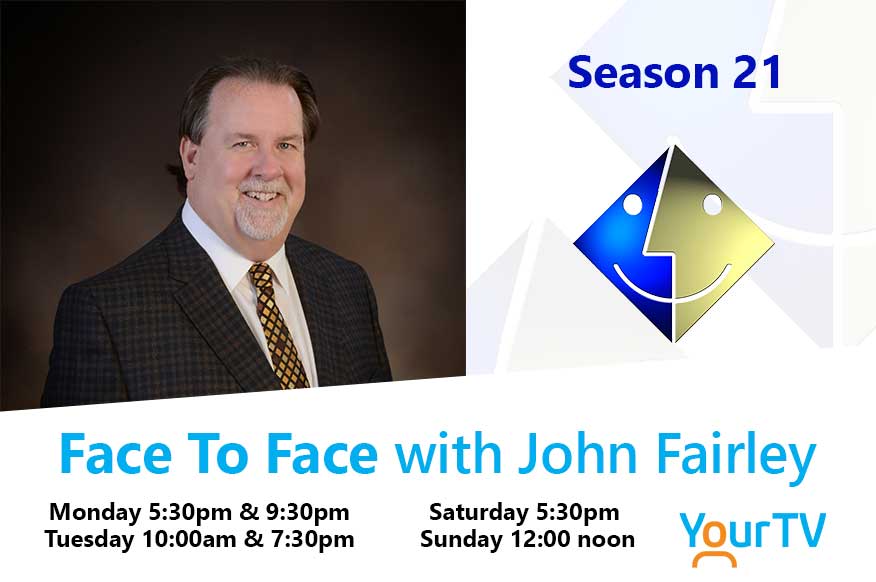 with
John Fairley
Season 21
This Week On Face To Face

Dr. Aaron Rock
Pastor
Harvest Bible Church

Coming Soon
We began our 21st season of Face to Face in October!
New guests will be announced after the COVID-19 pandemic rules allows us to meet and record the shows.
We wish you all courage, health, and compassion during this difficult time.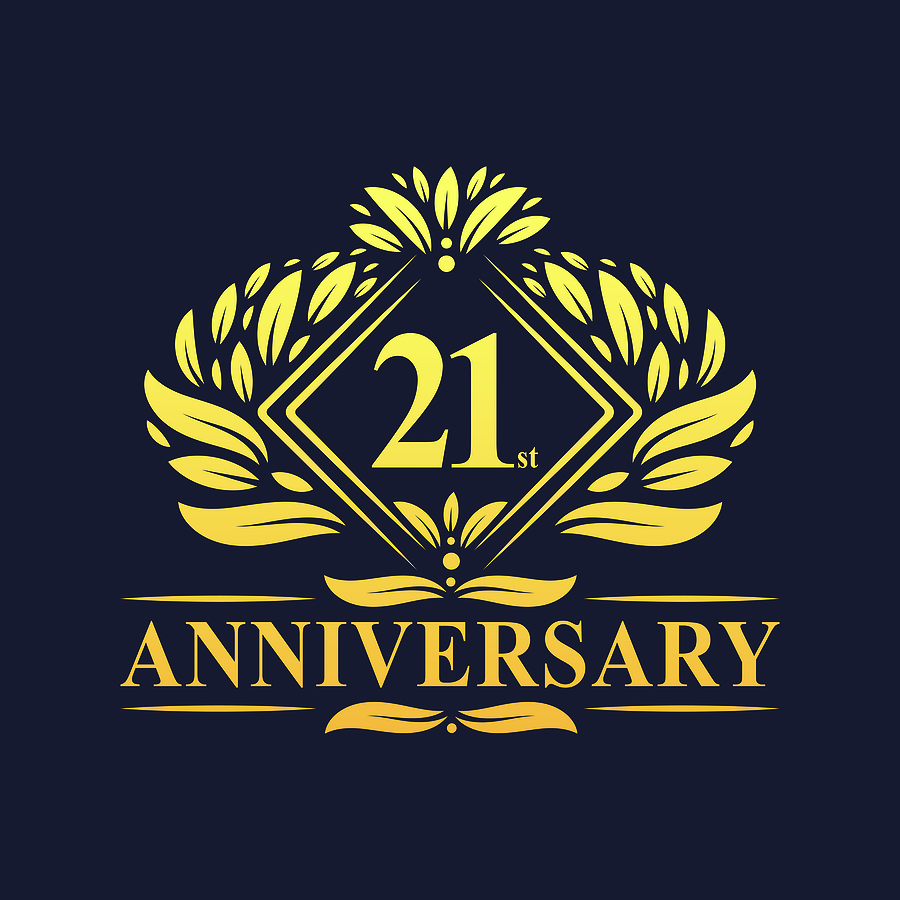 YourTVWindsor is proud to celebrate 21 Seasons of Face to Face with John Fairley.
Since 2000, host and community producer John Fairley has conducted over 800 interviews and community conversations which inform, enlighten and entertain.
John is a huge advocate and champion for Windsor -Essex County on so many levels.

From education, community service, to health care, John is involved by helping out and making things bigger and better. We celebrate and thank John for his volunteer commitment to community television and applaud him for utilizing our TV airwaves to enhance and promote local charities which keep us all informed on the issues that matter.
Watch Face To Face on TVCOGECO Channels 11 & 700
Windsor
Winner of
Windsor & District Chamber of Commerce
Business Excellence Award
Contact Information
Telephone

519-972-4097

Postal address

2525 Dougall Ave, Windsor, Ontario, Canada N8X 5A7

Electronic mail

General Information: show@face-to-face-tv.com


Webmaster: webmaster@face-to-face-tv.com
Website