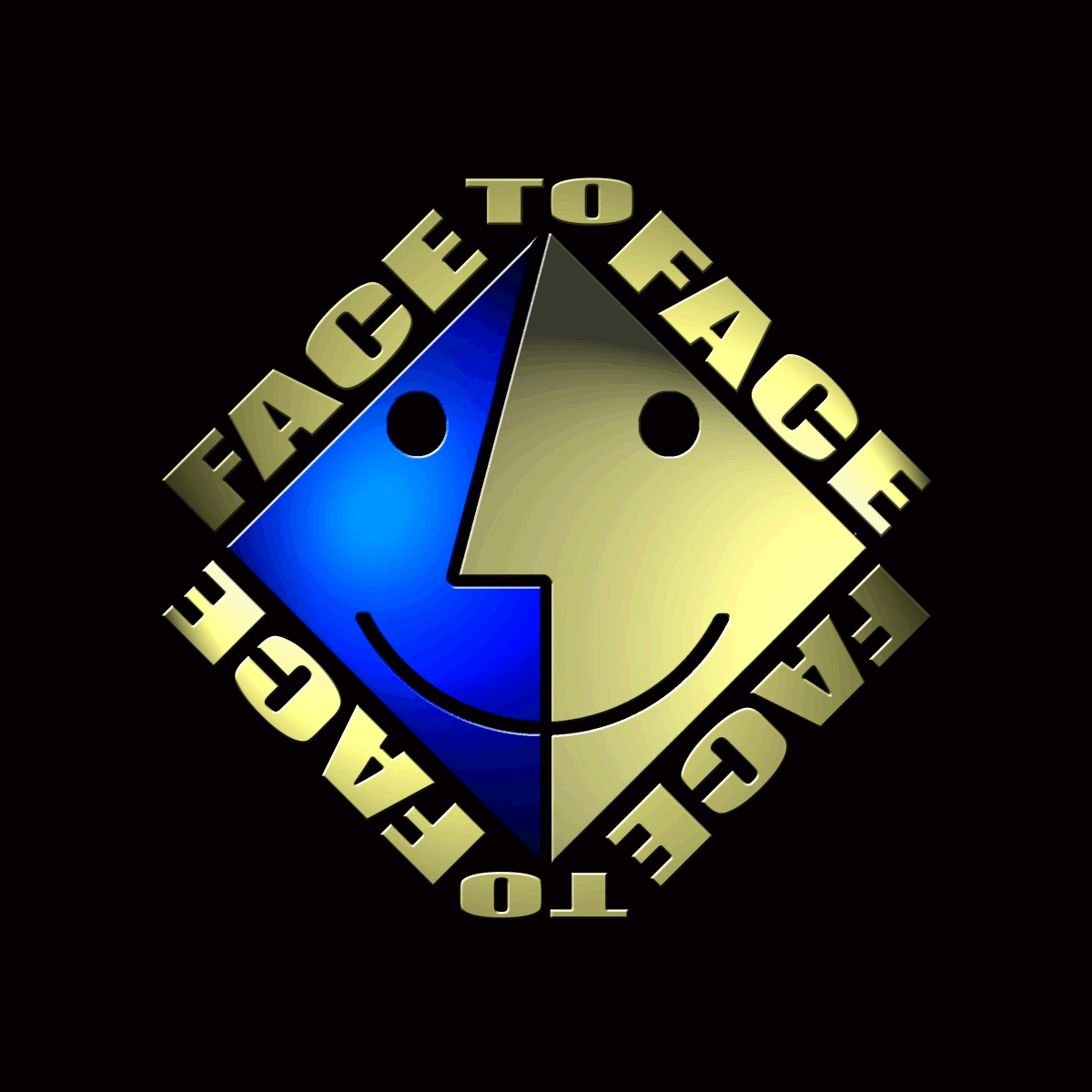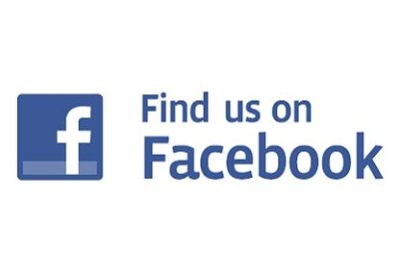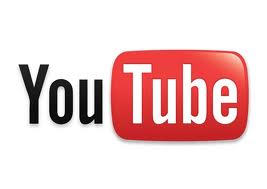 See Face To Face on Free Cogeco On Demand on Channel 602 In Current Affairs
Face To Face TV
with
John Fairley
Season 18
This Week On Face To Face
Al Frederick
Chief of Police
Windsor Police Service
Coming Soon
Steve Biro
Professional Photographer

Robbie Bornais
Robbie's Gourmet Sausage Company

Rob Niro
Kitchn Food to Go/Catering

Face To Face is the cable programme where our community's volunteers, politicians, business leaders from Windsor and Essex County go Face To Face with host John Fairley.
Since the 2000-2001 season TVCOGECO Windsor and John Fairley have teamed up to make this interview community cable show a must watch programme for people who care about Windsor and Essex County.
John asks the questions that gives you insight into the issues and personalities who make a difference in our area.
Watch Face To Face on TVCOGECO Channels 11 & 700
Windsor
Winner of
Windsor & District Chamber of Commerce
Business Excellence Award
Contact Information
Telephone

519-972-4097

Postal address

2525 Dougall Ave, Windsor, Ontario, Canada N8X 5A7

Electronic mail

General Information: show@face-to-face-tv.com


Webmaster: webmaster@face-to-face-tv.com
Website