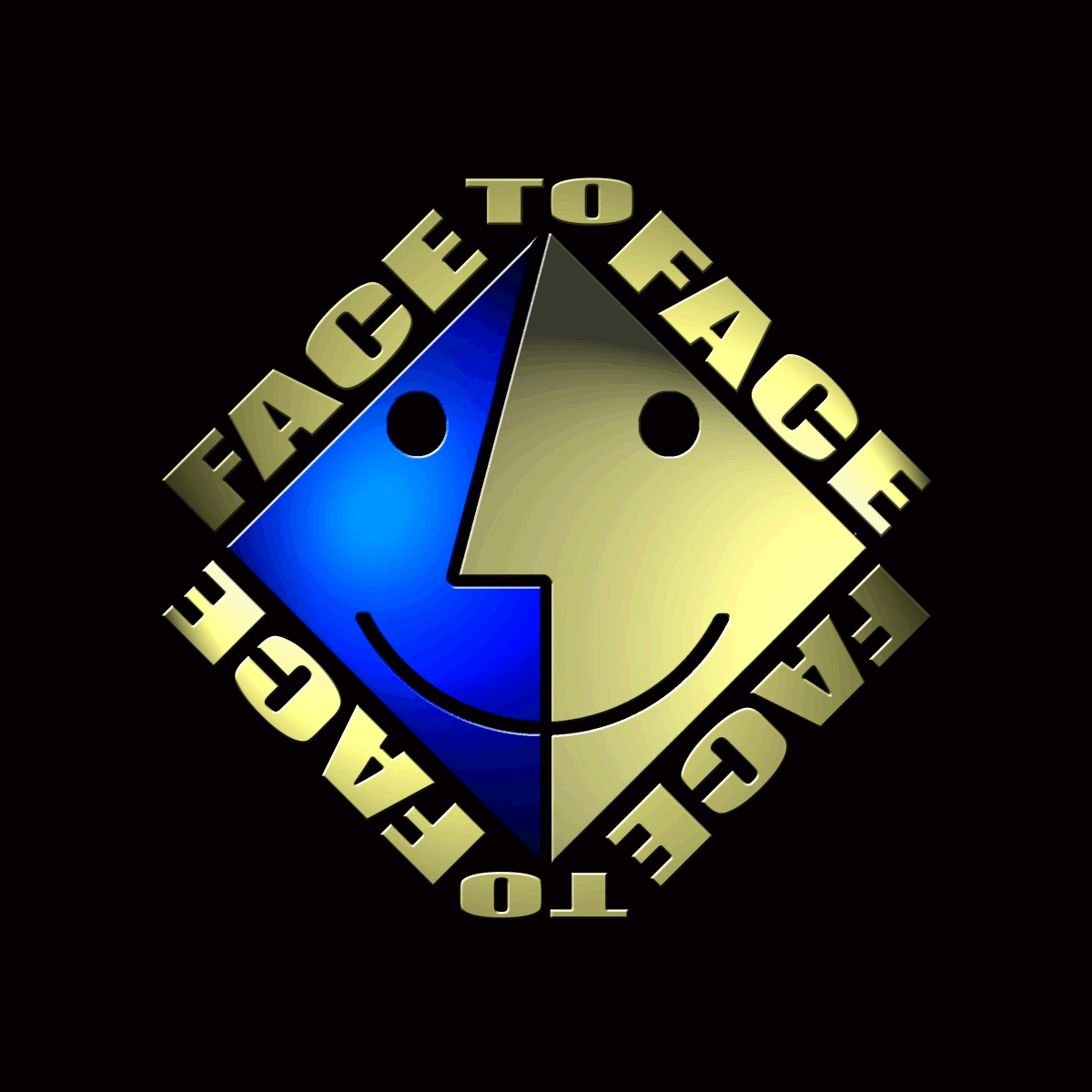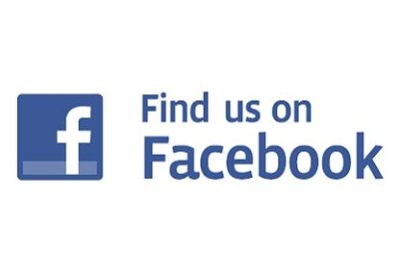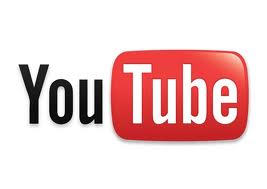 See Face To Face on Free Cogeco On Demand on Channel 602 In Current Affairs
A Huge Success! $102,038 Raised 2018
Over the years - more than $1,000,000 Given to Hospice Face to Face!!!
Thank You Windsor-Essex!!!
CLICK HERE FOR THE HOSPICE FACE TO FACE CHALLENGE WEBSITE
THE STARTING LINEUP!
FACE TO FACE TEAM

RAFIH STYLE TEAM

Dr. Sam Bazzi
Nelson Santos
Bill Marra
David Cassidy
James Stewart
Steve Brown
Brendon Seguin
Doug Hogan
John Miceli
Hunt Hool
Wren Dosant
Kevin Hamilton
Nashwon Shimoon
Bob Belacicco

Fred Francis


Hamoody Rafih
Zeyad Rafih
Sam Sobh
Ahmad Khalek
Jabir Abouhassan
Dino Halbouni
Bilal Hassan
Ahmed El-Sayed
Bilal Soufan
Albert Soufan
Joe Marini

John Fairley & Hospice Director Carol Derbyshire
A Huge Success! $118,023.85 Raised 2017
Thank You Windsor-Essex!!!
A Huge Success! $75,000 Raised 2014
Thank You Windsor-Essex!!!
Face To Face
Hospice Challenge 2018
August 15 - September 30
Be one of the army of Face to Face canvassers supporting The Hospice of Windsor & Essex County in our annual Face to Face campaign.
Raise $10 from 10 Friends