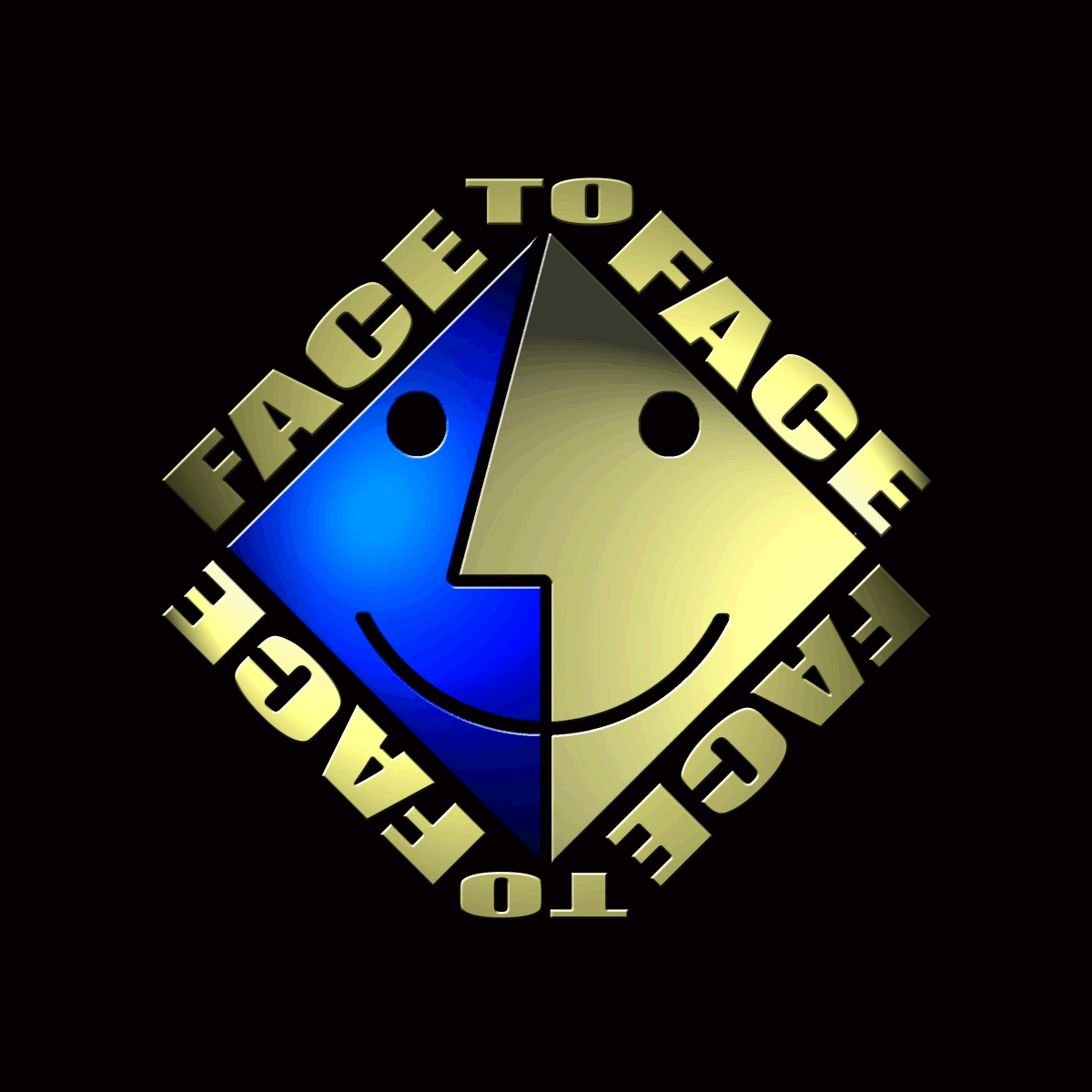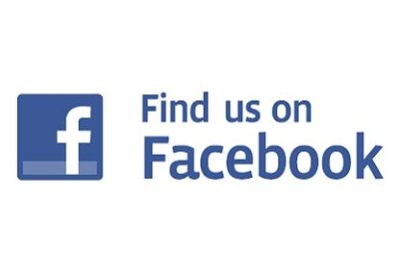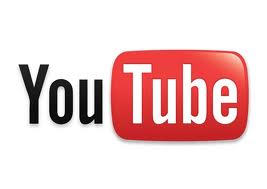 Hugh Cowan
(1867-1943)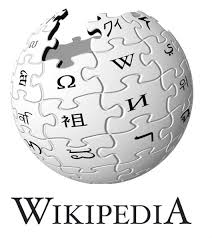 Hugh Cowan is a great-grandfather of John Fairley.
Rev. Hugh Cowan was a Presbyterian and later United Church Minister in Canada as well an author, editor and historian. He wrote the local history of Windsor-Essex County as well as Chatham and Kent County.

He was born May 20, 1867 in Bentinck, Grey County, Ontario. Hugh was the son of John and Mary McLean Cowan. John was born in Oban, Scotland in 1828 and died in Grey County on November 14, 1903. John and Mary are both buried in Owen Sound, Ontario.

Hugh did his undergraduate studies with a Bachelor of Arts at Manitoba College (later the University of Manitoba) in 1893. He was earned a Master of Arts degree at Knox College, Toronto, Ontario in the class of 1896 and Queen's Theological College, Kingston, Ontario he graduated with a Bachelor of Divinity in 1905. He was ordained by the Chatham Presbytery of the Presbyterian Church of Canada, August 17, 1897.

His church ministries included:


| | |
| --- | --- |
| | Pastor at Oakdale Presbyterian Church (North Dawn) now Oakdale United Church and Rutherford Presbyterian Church, Dawn Center, both located in Lambton County near Dresden, Ontario 1897-1900 |
| | St. Andrew's Church, North Easthope and Shakespeare, Ontario 1900-1905 |
| | Three point charge - St. Paul's Presbyterian Church, Harwich, Ontario - Bethel Presbyterian Church, Mull Ontario - The Ridge Presbyterian Church 1905-1913 |
| | Haynes Ave. Church (now Westminster United), St. Catharines, Ontario 1914-1916 |
| | Chalmer's Presbyterian Church, Toronto 1919-1921 |
| | High Park Presbyterian Church, Toronto 1922 |
| | He then served the United Church of Canada beginning in 1925. |
| | Minister at Bethel United Church near Chatham, Ontario, 1925-1931 |
| | Pastor at MacLennan, Desbarats and Portlock near Sault Ste. Marie 1931-1934 |
Sault Suburban Church area charge in Sault Ste. Marie 1935-1937

Retired 1937

Hugh Cowan was also an author, editor and historian.

Among his works:

Mer Douce Volume 1 The Story of Ontario by The Algonquin Historical Society 1921-1922-1923

La Cloche. The Story of Hector MacLeod and His Misadventures in the Georgian Bay and the La Cloche Districts published by The Algonquin Historical Society of Canada in Toronto in 1928. This was an adventure novel set in the area north of Georgian Bay in the early 1800s.

The Detroit River District. [Canadian Achievement in the Province of Ontario) published by The Algonquin Historical Society of Canada in Toronto in 1929. This book is now in print again and is available on Amazon and elsewhere under the title - Ontario and the Detroit Frontier 1701-1814 as part of the Bi-Centennial of the War of 1812.

Canadian achievements of Kent County by Rev. Hugh Cowan

Gold and silver jubilee, Sault Ste. Marie, Canada, incorporated a town, 1887, a city, 1912; year book, 1937

The Great Drama of Human Life 1937 is a book on major themes in Christianity including the love of God, heaven and hell and changes to Christian thought over the first half of the 20th Century. It is now available again on Amazon.com.

He was married to Jean Eloise Wood in London, Ontario on October 31, 1899. Together they had 9 children including James A. Cowan.
He died at his beloved Owen Sound, Ontario April 19, 1943 at the age of 73.